Osaka is a city and prefecture that requires little to no introduction to many foreigners. Osaka is famous for its good food, friendly people, and diverse culture. For many who are afraid and find Tokyo overwhelming, Osaka is a great option to fully experience Japan as well. Osaka is a huge prefecture with lots to offer, including world class undergraduate programs. When I first moved to Japan years ago, my first prefecture to live in was Osaka. I enjoyed every bit of my experience living in Osaka as an exchange student.
One of the first universities in Osaka that comes to mind is, none other than, Osaka University (ranked #3 in Japan!)
A brief introduction
Osaka University is of course, situated in Osaka. Osaka University's main campus is in Suita, which is a little up north from the city. This campus is located in a quiet and cozy residential area (Suita was my first city in Japan too!)
Osaka University has 4 campuses around Osaka with 11 undergraduate schools, 16 graduate schools, and 23 centers and institutes for research. Osaka University is a public university in Japan, ranking #2 in their school of pharmacy in Japan, and overall, #72 in the World QS ranking.
How to get into Osaka University?
Every student's burning question. How does one get into Osaka University?
Undergraduate Studies
There are two different routes in pursuing an undergraduate study at Osaka University:
Privately-funded students
The first step is the obtain a certificate of the Examination for Japanese University Admission for International Students (EJU) and TOEFL scores in June/July. Upon obtaining an EJU certificate, prospective student then proceed to be eligible to an entrance exam that is set by the university in February or March. For English Degree routes, prospective students can choose from wide variety of undergraduate faculties such as humanities, engineering, or social studies. Announcement of results will be released in March.
Japanese-government sponsored students
These students will first undergo a Japanese language preparatory course before proceeding to taking an entrance exam in the faculty of their choice. This process is a lot simpler but both routes' results will be released around the same time with admissions starting at the same time.
English Degrees
International College
This is offered by the Human Sciences International Undergraduate Degree Program with a wide range of courses in Social Studies (in English). Admission to this program is in october with application deadline in January. For more information, please refer here: http://g30.hus.osaka-u.ac.jp/
Science
Other than Human Sciences, Osaka University also offers the International Undergraduate Program in Science. The first 1 and half year of this program has students taking classes in English while also learning Japanese. Then, prospectives students progress to continuing their major in Japanese. This program starts in April with application ending in March.
Please refer to their website for more information here: https://www.sci.osaka-u.ac.jp/en/iups/
Graduate Studies
If you have completed your undergraduate studies and is thinking of pursuing a graduate study in Osaka University, the admission process first begins with contacting an supervisor who is able to accept you to get advice on admission. Applicants then come to Japan as a research student followed by entrance exam into the graduate school of choice. Finally, admission into the research field desired.
Non-degree Programs
Thinking of doing just a couple of months in Japan as an exchange route, just to test our the waters first? Osaka University offers a variety of exchange programs. Make sure to check with your current university counselor on which program is offered in conjuation with Osaka University.
There is also the option of coming over to Osaka University as a research student. Make sure to check Osaka University's' website for more information.
Bottomline
Admission into Osaka University is fairly simple. An application and entrance exam (along with TOEFL) is the basic requirement for admission into Osaka University.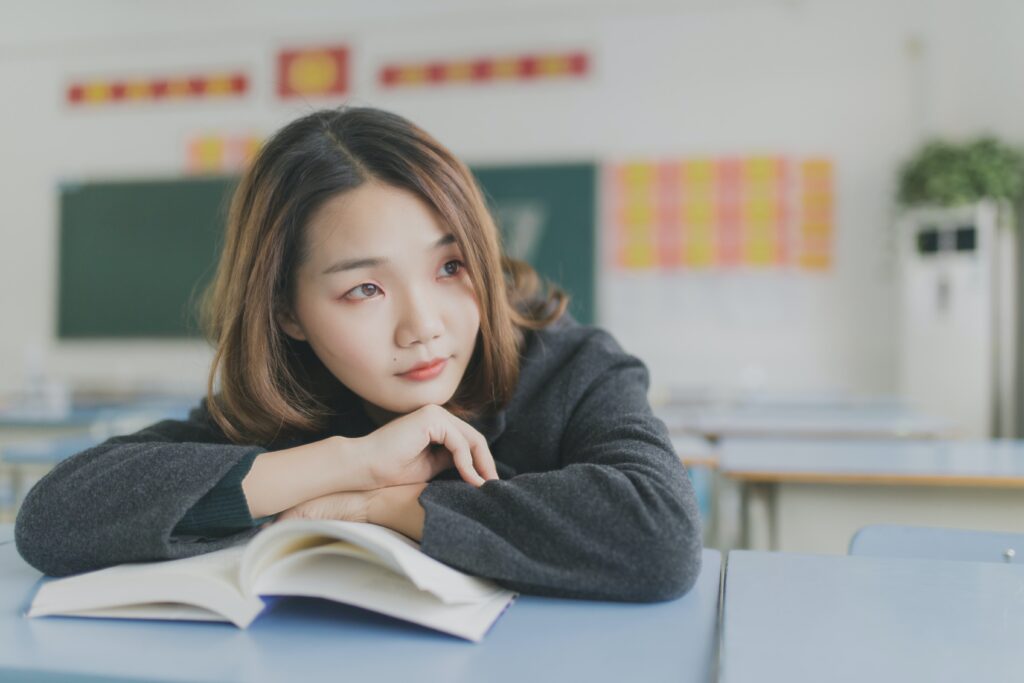 What is Osaka University Acceptance rate?
A big concern for many international students from abroad in being accepted into Osaka University.
"Will my dreams come true?"
A quick overview would say Osaka University has an acceptance rate of 41% which is quite standard for universities in Japan.
It may seem scary having to go through all the exams and only finding out that the chances are slim at a 41%, but that is still a pretty high acceptance rate. Osaka University has more than 2,500 international students on campus. It hosts a rather diverse culture as well, so do not be discouraged.
There is also a non-degree option route for those who aren't sure if Osaka University is the ideal choice. There are so many ways to get about into getting into Osaka University!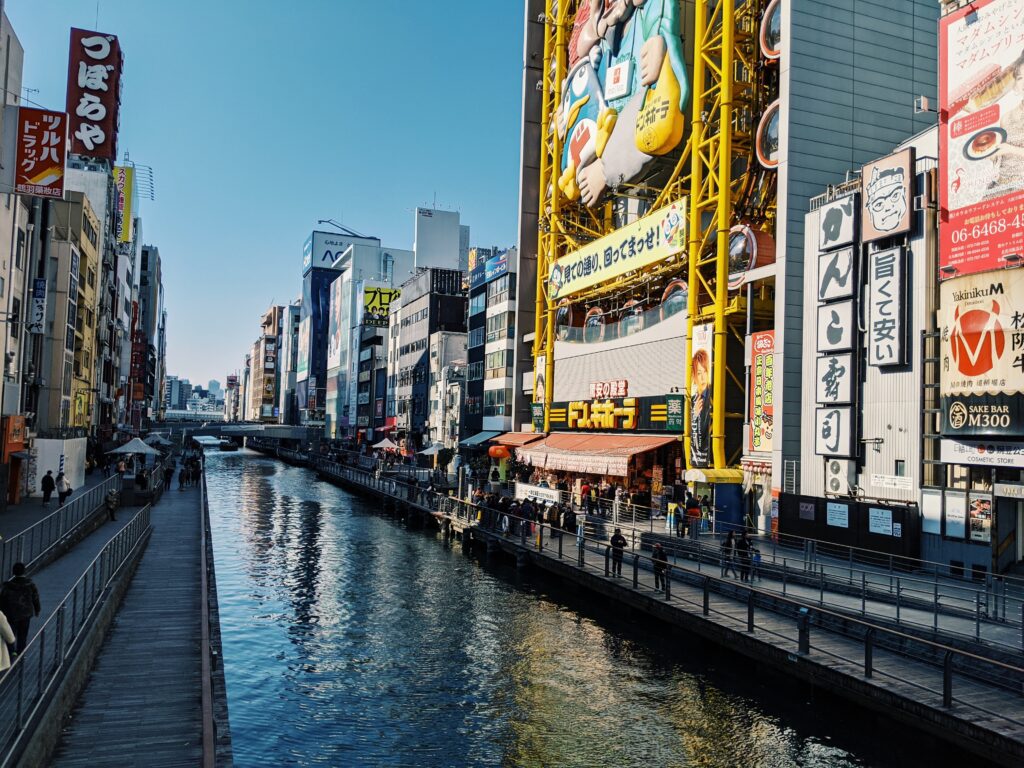 Popular Majors
If you have decided Osaka University is the way to go, the next burning question would be, which major to pursue.
Osaka University has a wide variety of faculties and majors to choose from. Depending if you wish to pursue an English Degree route or the traditional Japanese Degree route, that choice pretty much narrows down a lot more options for international students from abroad.
The top popular majors in Osaka University is from the school of Human Science, Foreign Studies, Law and Economics.
Tuition Fees
Admission into Kyoto University requires an exam fee which comes up to around ¥17,000 (one-time fee). The annual school fees for an undergraduate program comes up to around ¥535,800 per year, which are paid in two tranches through the school year. Tuition for a graduate student comes up to the same as an undergraduate student with a slightly higher exam fee at ¥30,000. As a public university in Japan, the cost incurred to studying in Osaka is not inflated and well monitored to protect the interest of students.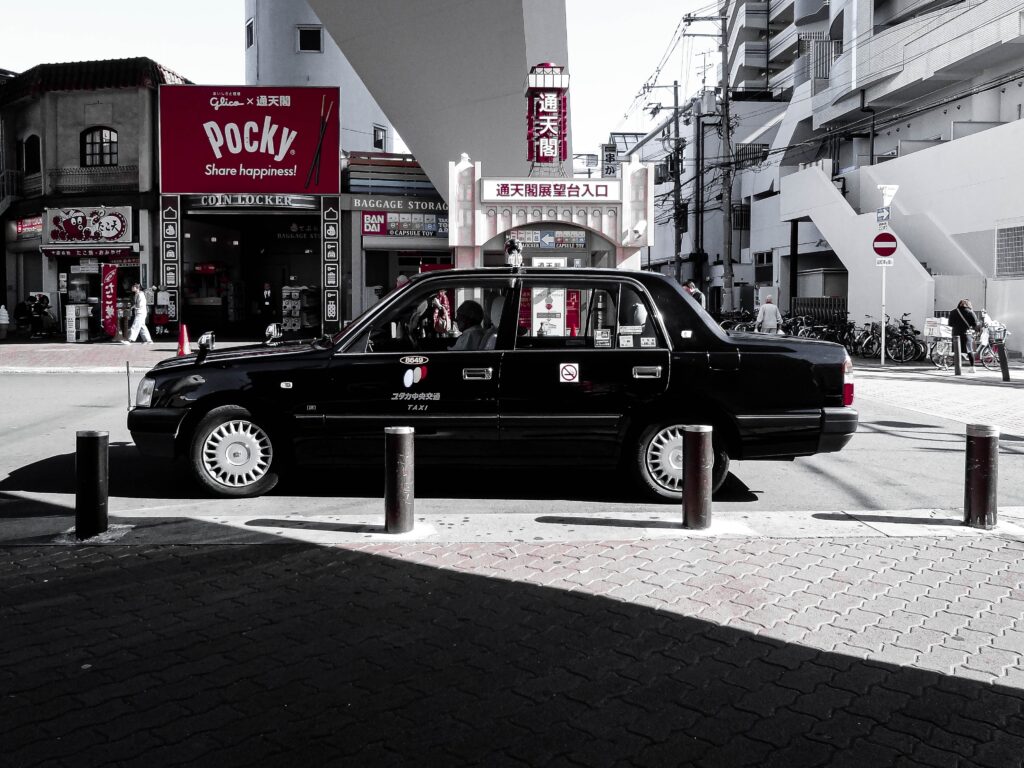 Cost of living
So, if you have decided to further pursue your education journey with Osaka University, time to consider the cost of moving and living in Osaka.
Osaka University provides housing assistance and dormitories for their local and international students that are traveling from abroad. As a new and foreign student in the city, living in a student dormitory is a great way to meet friends (I enjoyed living in a student dormitory!). For those wanting a little more privacy and freedom, Osaka University also offers support for apartment house hunting.
The average living expense for international students in Osaka and Kyoto are projected to being around ¥89,000 (not including tuition fees). If budget is a constraint, students are also allowed to engage in part time work (not more than 28 hours a week) on the student visa category.
Summary
Study, live and work in a popular hub of Japan: Osaka through Osaka University
Acceptance rate in Osaka University is around 41% which is quite high.
Admission is pretty straight forward with minimal preparation required.
There are a lot of faculties with English Degree programs offered for the convenience of foreign students abroad.
It is a good entry to experience Osaka and Kansai culture (especially Kansai Dialect!)
A great start in experiencing life in Japan, apart from settling straight into Tokyo.
Let's have some Okonomiyaki in Dotonburi!