Over the years, Japan has slowly risen to being one of the hottest countries to pursue an undergraduate degree in. Cities that come to mind would be Tokyo, Osaka and Kyoto.
Are you a fan of matcha and autumn foliage? Then, Kyoto is a not-to-be missed location option to completing an undergraduate degree in. Kyoto is known for its rich and authentic culture, and home to Kyoto University, which proudly stands as one of the top universities in Japan (ranked #2!)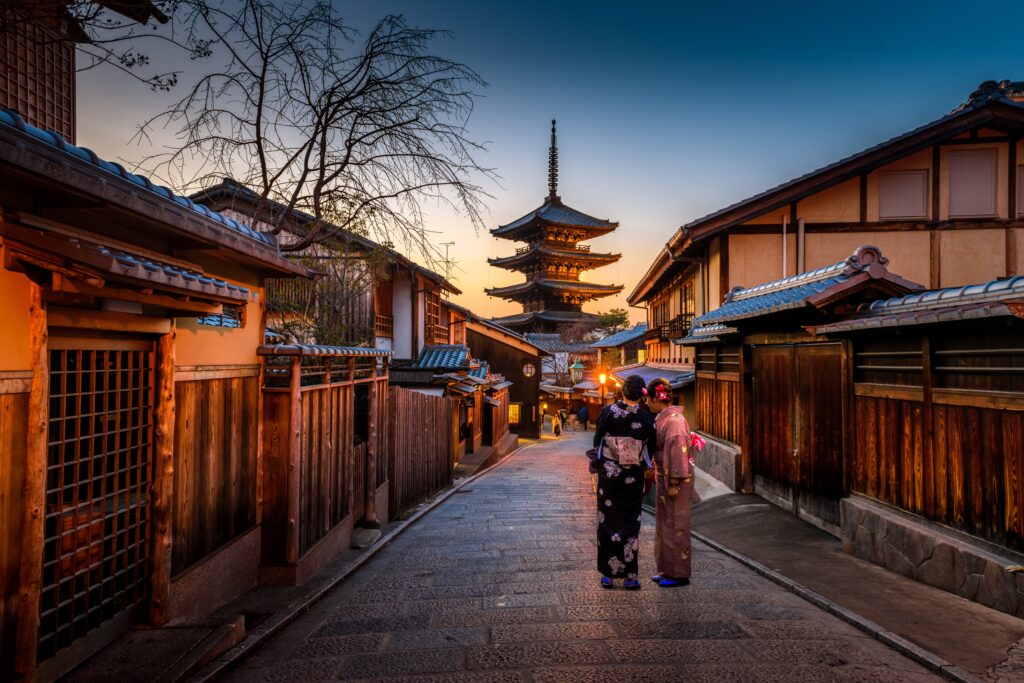 For such a highly ranked university, surely it must be hard to be admitted into Kyoto University. Is it expensive and how can I get into such a prestigious university in Japan?
What is Kyoto University?
Kyoto University, located in the heart of Kyoto Prefecture, is one of the longest standing universities in Japan. It is deemed as one of the most prestigious universities in the west coast of Japan, bagging the 38th spot in 2021's QS world ranking among universities. This university has 10 faculties, 18 graduate schools, 13 research institutes, 23 educational institutes and other establishments. Kyoto University also consists of a wide international student base, boasting a rich and culturally diverse community in Japan.
English or Japanese Programs?
Before diving into the application process, you will first determine whether to undertake the Japanese or English/International degree route. Let's break it down here:
Traditional Japanese Degree Route
As Japanese is Japan's native language, most undergraduate courses at Kyoto University will be conducted in Japanese through the traditional Japanese degree program route. As the university does not provide English classes for this option, it is safe to assure that the applicant should be proficient in Japanese to a certain level or be enrolled in a Japanese Language school to accommodate to the language parity.
Preliminary eligibility screenings may be conducted during the selection process.
English/International Degree Route
For those with limited to none, Japanese language knowledge or ability, this route would come of interest.
Kyoto University offers a unique international degree program known as Kyoto University's International Undergraduate Program (Kyoto iUP). This program is a 4 and a half year program in which 6 months of the program is a preparatory course. Followed by the four-year undergraduate program. Japanese language, however, is not a requirement as an intensive Japanese language class is provided in this program. The first two years of the course is in English and/or Japanese but then proceeds to be completely in Japanese, with more focus on the student's major. It is a unique program designed for applicants with limited Japanese knowledge, which might have a hard time if they chose the traditional Japanese degree route.
Another option for those with limited Japanese language ability is the Undergraduate International Course Program for Civil Engineering (ICP). The degree is completed fully in English, which was introduced to attract 30 international students every year.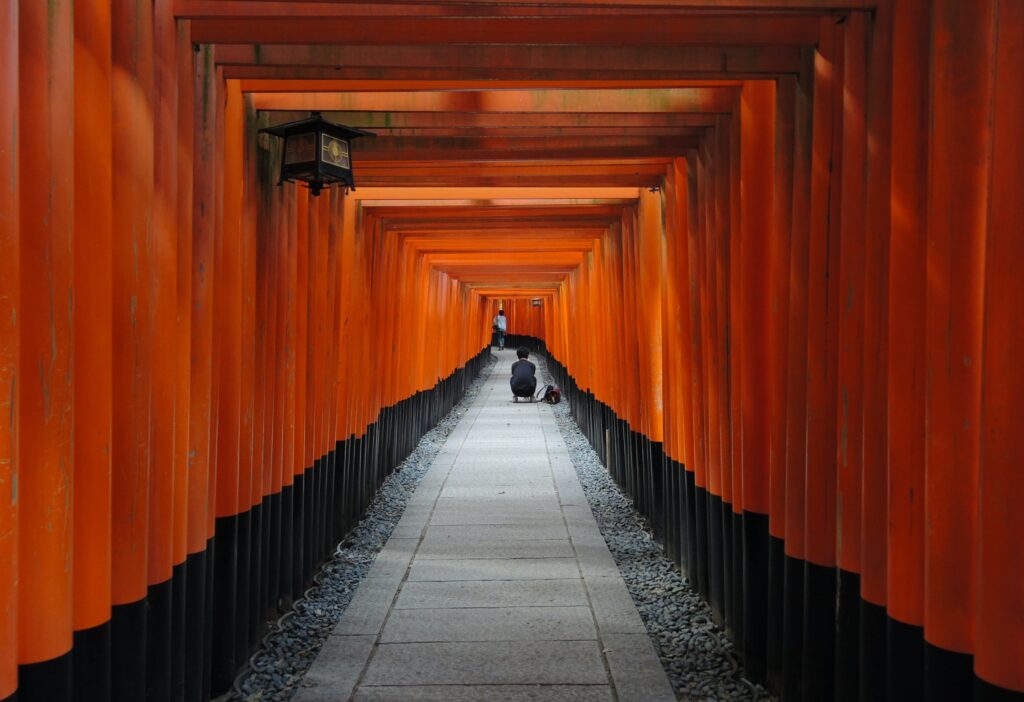 How to get into Kyoto University?
Now, to the grind down: being admitted into Kyoto University.
The general admission eligibility for applications of interest is the minimum completion of 12 years' schooling abroad, or equivalent (graduating high school) as specified by the Minister of Education, Culture, Sports, Science and Technology. Equivalents recognized by the Minister of Education, Culture, Sports, Science and Technology such as the International Baccalaureate are also acceptable.
General admissions into Kyoto University comprise of two examination procedures:
The first being the Common Test for University Admission. Every high schooler in Japan is required to take such a test to be admitted into any university in Japan.
The second would be the entrance exam set by each individual faculty in Kyoto University.
From an international student's perspective, the first test which is completely in Japanese may pose as a challenge and may be given an alternative method to be accepted by Kyoto University.
What is Kyoto University Acceptance rate?
So, what is Kyoto University's acceptance rate?
A quick overview would crunch out the rate of 36 to 37%. Approximately between 30 to 40%.
Wow, that's scary! However, it is fairly dependable on the faculty's individual acceptance rating. These ratings are also not reflective of the English/International degree programs which are deemed to be equally competitive.
It may seem like a slim chance in being admitted into Kyoto University, but it may not be true to the case. The acceptance ratings are still relatively attainable for such a highly prestigious university as opposed to some of the highly selective universities across Japan.
Do not be discouraged and turn away in dismay. A 30 to 40% chance of admittance is still a lot better than none!
Tuition Fees
Admission into Kyoto University requires an exam and admission fee which comes up to around ¥310,000 (one-time fee). The annual school fees for an undergraduate program comes up to around ¥535,800 per year, which are paid in two tranches through the school year. As a public university in Japan, the cost incurred to studying in Kyoto is
rather affordable.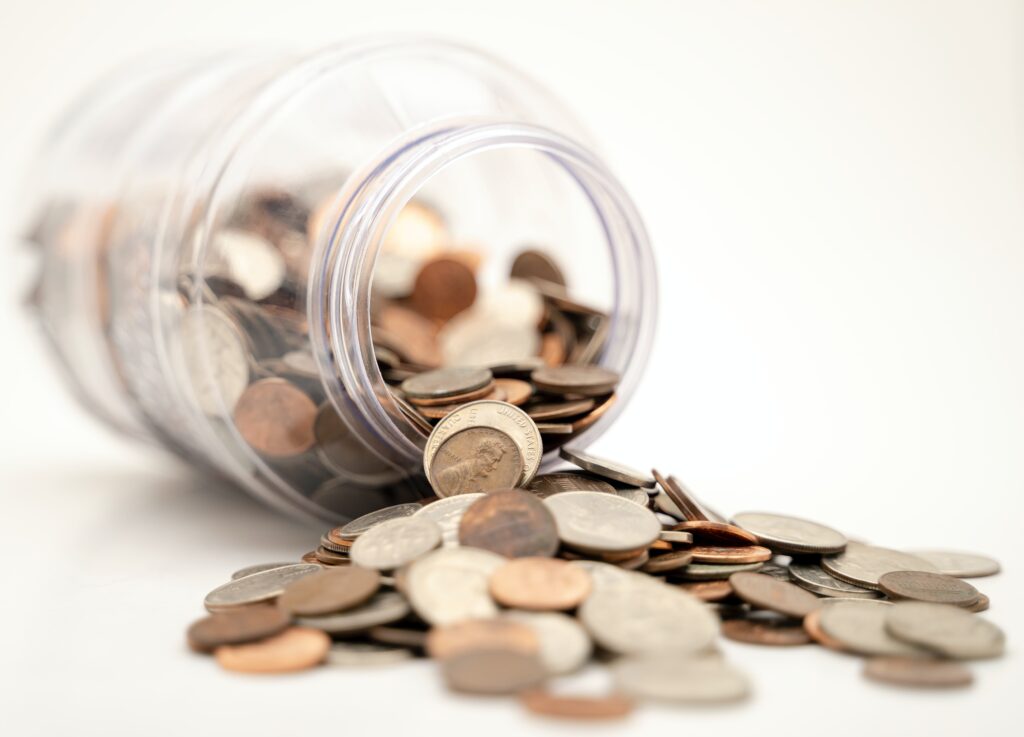 Cost of living
So, if you have decided to further pursue your education journey with Kansai University, the cost of living is also a big factor in making your experience a fun and enjoyable ride.
Kyoto University does provide housing assistance and dormitories for their local and international students that are traveling from abroad. As a new and foreign student in the city, the option of being able to meet and make new friends throughout your student life in Kyoto is highly recommended. Of course, living in a shared dormitory is not for everyone. For those who would like to have a little more privacy and freedom, the university also offers support for apartment house hunting.
The average living expense for international students in Osaka and Kyoto are projected to being around ¥89,000 (not including tuition fees). If budget is a constraint, students are also allowed to engage in part time work (not more than 28 hours a week) on the student visa category.
Summarize
Kyoto university boasts a culturally diverse community.
Acceptance rate in Kyoto University is around 30 to 40%.
It might seem like an impossible chance, but it is not so, compared to other universities in Japan.
With limited Japanese ability, the Kyoto iUP program is a good option.
Kyoto is an adorable city.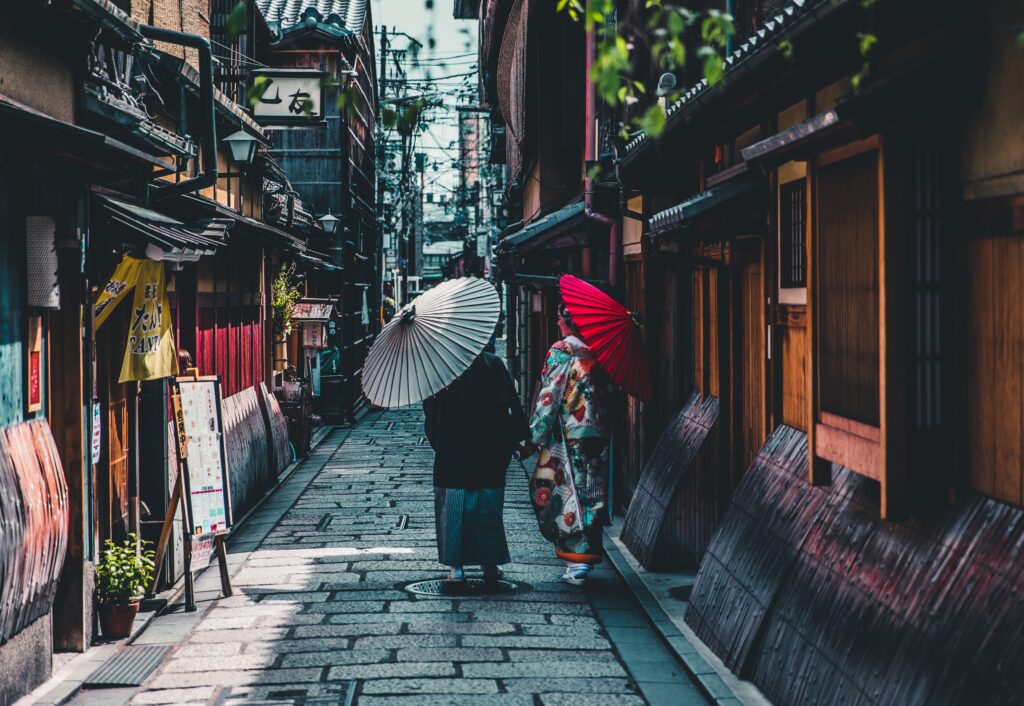 Japan awaits.