Living in Kyoto may seem like a dream come true for many. And for many, that may be reality. Along with the high-quality lifestyle Kyoto offers, education is one of the top priorities for many foreigners who are currently or planning to reside in Kyoto long term in the future.
Kyoto is no exception in having a few international schools in the city. It is not just all about matcha when one thinks of Kyoto!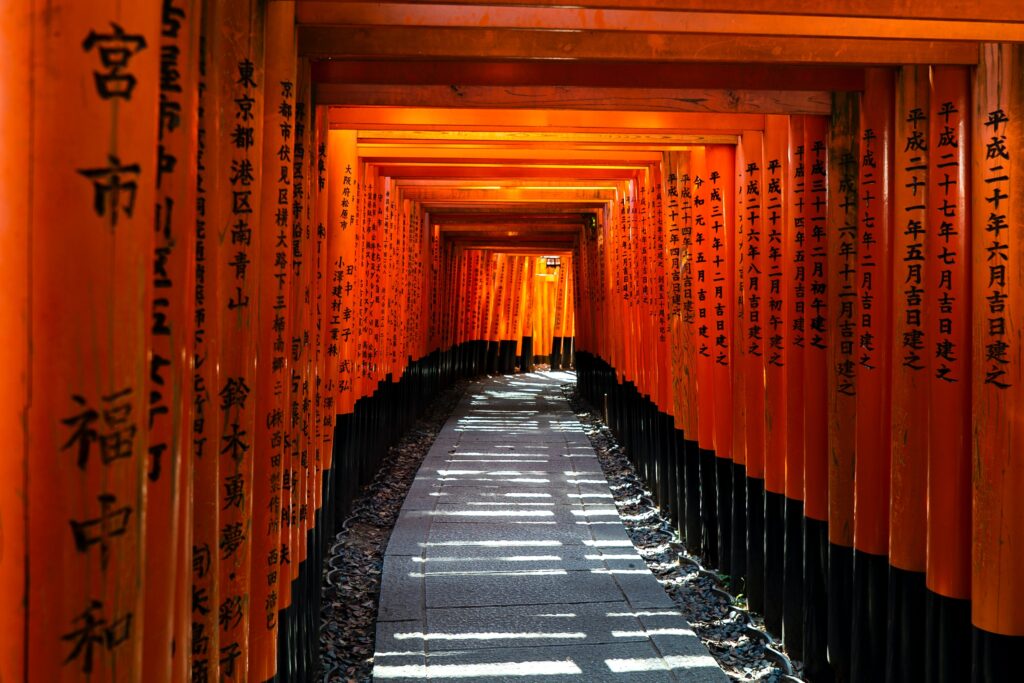 Here are the top 5 international schools in Kyoto.
Shall we?
1. Kyoto International School (KIS)
Very much like Osaka, Kyoto's top international school has the prefecture's name in it. Kyoto International School has been serving Kyoto since 1957.
KIS is an IB and Western Association of Schools and Colleges (WASC) accredited school, located in the city of Kyoto. Children from three to 18 are welcome at this school. Classes are taught completely in English. Saturday Intensive classes are available to students in need.
One of KIS's special feature is the Bukatsu and After-school lessons provided to students. Bukatsu is free for students to gain more knowledge and experience in such as gardening, reading, board games, photography, dance, fitness, STEM and others. This free service is not available on Wednesdays but run for 12 weeks from 3:30 to 4:30 after school. This feature is not only beneficial for students, but also FREE!
After school lessons are paid lessons that are available for students. For example, piano lessons, which run on a lesson basis. Lesson offered are not limited to simply studying classes, but vary all the way to art and sport lessons! Some lessons are also private lessons. What a great way to get students active and involved in being curious in learning.
KIS also offers summer camp during the summer holidays that were introduced to keep students actively learning and exploring through different curricular activities.
KIS is home to more than 200 students from 14 different nationalities.
For more information about Kyoto International School, please refer here: https://www.kis.ac.jp/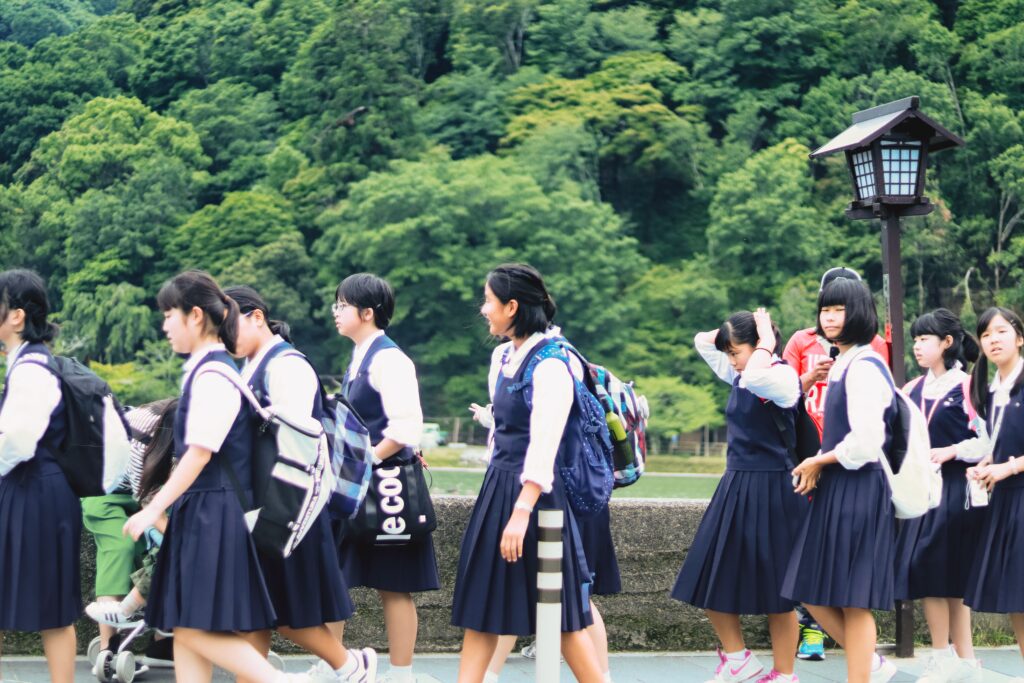 2. Doshisha International School, Kyoto (DISK)
Unlike KIS, Doshisha International School is an international school for students from grade 5 to grade 12 (11 to 18 years old). Doshisha International School is a part of the Doshisha family of schools.
Established in 2011, located between Kyoto, Osaka and Nara, DISKs' campus is in the same building as Doshisha International Academy (founded by Doshisha University). DISK boasts for the excellent grades achieved by their students in the IB program.
Home to a smaller number of students compared to other international schools, DISK classrooms are equipped with highly advanced technologies to help enhance the students' learning experience.
Classes are taught mainly in English with weekly Japanese lessons.
For more information on Doshisha International School, Kyoto, please refer here: https://www.diskyoto.com/
3. Lychee Francais International School
Switching to a different international school environment, in a French based curriculum at the heart of Kyoto, Lychee Francais International School.
If you are interested in sending your children to a French community school environment, this school may come of interest to you.
Established 20 years ago, Lychee Francais International School or known as, "Lycée français international de Kyoto" focuses on bringing together a community of French, French-Japanese families, and other french speaking families in Kyoto.This school is recognized by the French Ministry of National Education.
Unlike most international schools in Japan, the Lychee Francais International School students master both the French and Japanese language with weekly Japanese classes. There are also lessons offered in the Latin language including English. This school provides students with plenty of chances to experience growing up in a French culture environment. It is a prestigious international school that hopes to bring a community between families and teachers to provide a learning living place for students.
Home to 170 students from 15 different nationalities.
For more information (mostly in French), please refer here: https://www.lfikyoto.org/en/
4. Kyoto International University Academy (KIUA)
Moving onto a change of scenery again, welcoming a Christian based international school in Kyoto. Introducing a bilingual environment (English and Japanese) curriculum to students.
Kyoto International University Academy holds no discrimination due to religious preferences. The school believes in educating children through biblical verses to help children be ready to form their own set of values. The school also hopes to help students collaborate with other peers from different cultural backgrounds.
There are, however, no bible classes offered on campus. The teachers live out through example, by living out the principles of the Bible, while also imparting knowledge to help students build lifelong learning skills. This school may be of interest to parents who are seeking an international school with such background.
Graduates move on to pursuing further educations abroad in the world. The school hopes to help students achieve not only education excellence, but also in social skills quality.
Being a relatively small international school in Kyoto, teachers and students build a strong relationship, with students feeling motivated and encouraged in their learning journey at KIUA. Home to 200 students from 14 different nationalities.
For more information about Kyoto International University Academy, please refer here: https://www.kiua.kyotoiu.ac.jp/?lang=en
5. Chandra Sekhar Academy International School (CSAIS)
Last on our list is Chandra Sekhar Academy International School, located at Fushimi, Kyoto. Chandra Sekhar Academy International School employs the Indian-style, English CBSE curriculum. Japanese is also taught at school.
Other than Japanase, CSAIS tries to incorporate other languages into the mix to help build global leaders among students. The CBSE curriculum is an Indian-style education system that emphasizes on mathematics, science and IT that enables children to develop creativity in creating new ideas. CSAIS implements this curriculum as this curriculum is widely considered around the world as one of the best educational systems.
CSAIS was founded by Chandra Sekhar Academy from India. The Chandra Sekhar Academy acts as a bridge between India and Japan. CSAIS is home to a wide variety of nationals, especially from India, Nepal and Japan. The curriculum is taught in both English and Japanese.
For more information on Chandra Sekhar Academy International School, please refer here: https://www.csais-kyoto.jp/en/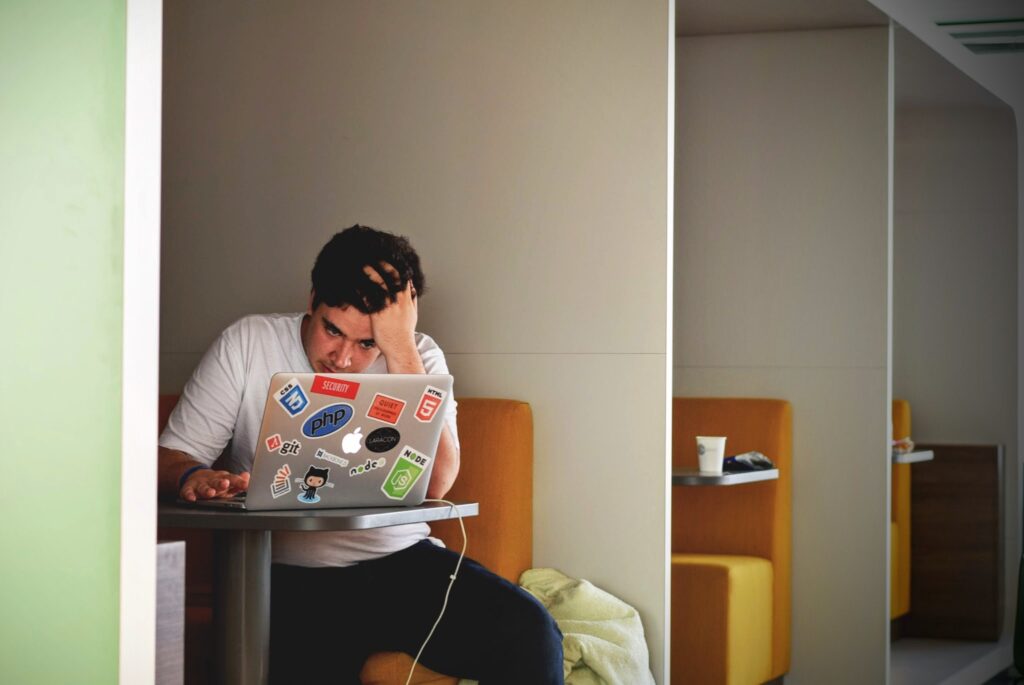 Factors to consider
There are a wide variety of factors to consider when choosing an international school to go for in Kyoto.
Location
Some of the schools are located outside of the city of Kyoto. Arranging for transportation to and fro from school may be a concern to many families.
Tuition Fees and Admission
Tuition fees vary from school to school. Most of the international schools in Kyoto have very affordable rates which are of great options for families! Admission also differs between schools. Most international schools start in August with admission for the school year starting around December the year before. Depending on the school, most schools still accept enquiries and admission year-round.
Accreditation
Most international schools in the big cities are IB (International Baccalaureate) accredited, but in Kyoto, most schools follow their individual curriculum such as a French or Indian curriculum instead. This exposure varies differently on the desired outcome for graduates.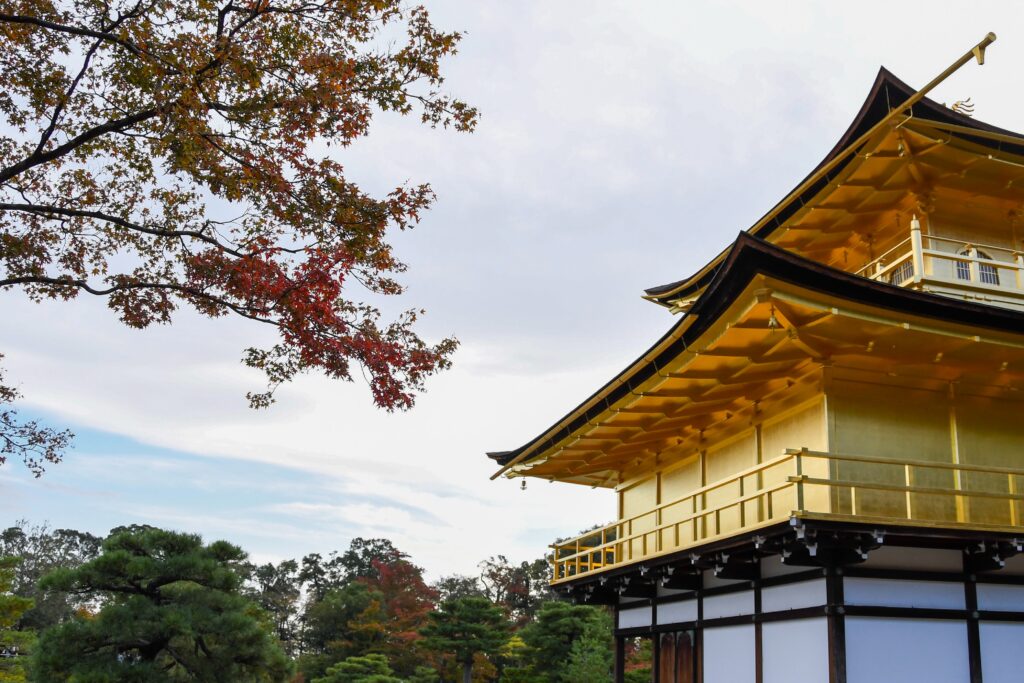 Summary
Although Kyoto has a smaller international school list compared to other cities in Japan, it is still a great city for families seeking international school education system for their children. International schools in Kyoto do tend to lean more towards the English-Japanese bilingual theme to help students not only be adaptable and flexible in learning, but also to build a community of international co-learners. I hope this list has helped you understand and learn a bit more about the top international schools in Kyoto.