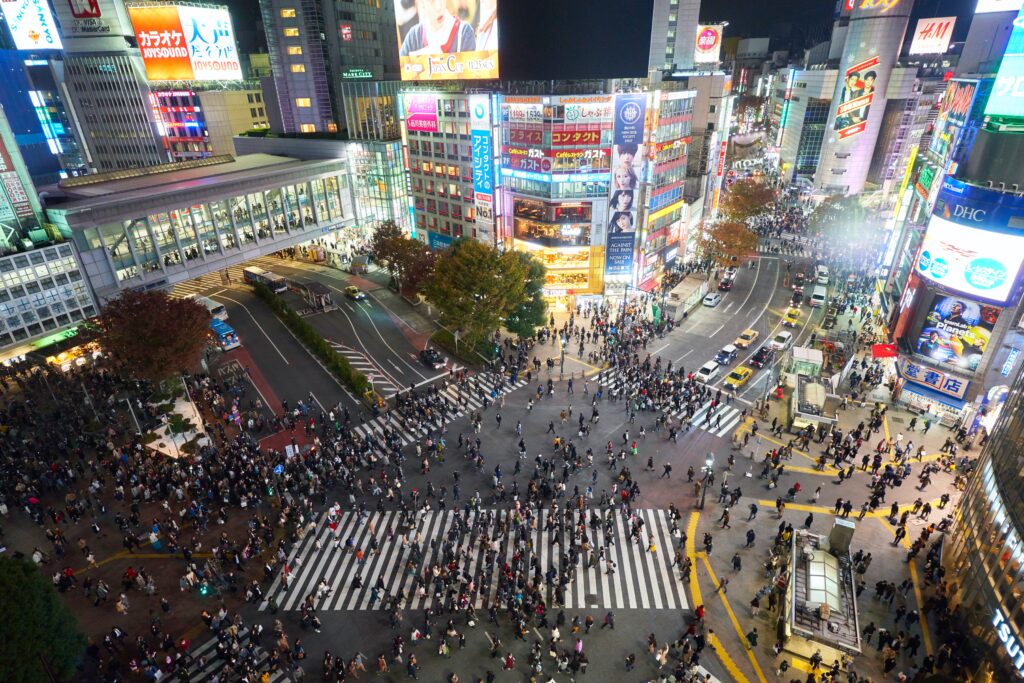 Tokyo – a city that needs little to no introduction. The bustling city and nightlife call out to the international crowd.
Tokyo is often the first option for foreign students and residents to reside in Japan. The lifestyle and convenience of the city often attract foreign audiences from around the world, making it one of the busiest hubs in Japan. The streets and food call out to many.
When it comes to universities in Tokyo, the University of Tokyo is no stranger to the list. In fact, it is ranked as one of the best universities in Tokyo. Its highly recognized name is known worldwide.
A brief introduction
Ranked as one of the top universities in Japan with a reputation of low and hard to get in acceptance rates among universities in Japan, is Tokyo University. It has a rather strong and reputable reputation making it one of the universities known to have a rather strict acceptance rate. Located in the heart of Tokyo, established back in the imperial times (year 1877) with more than 100 years of history, this prestigious university known worldwide is home to many international and national students.
Now, the main dig: how does one get admitted into Tokyo University?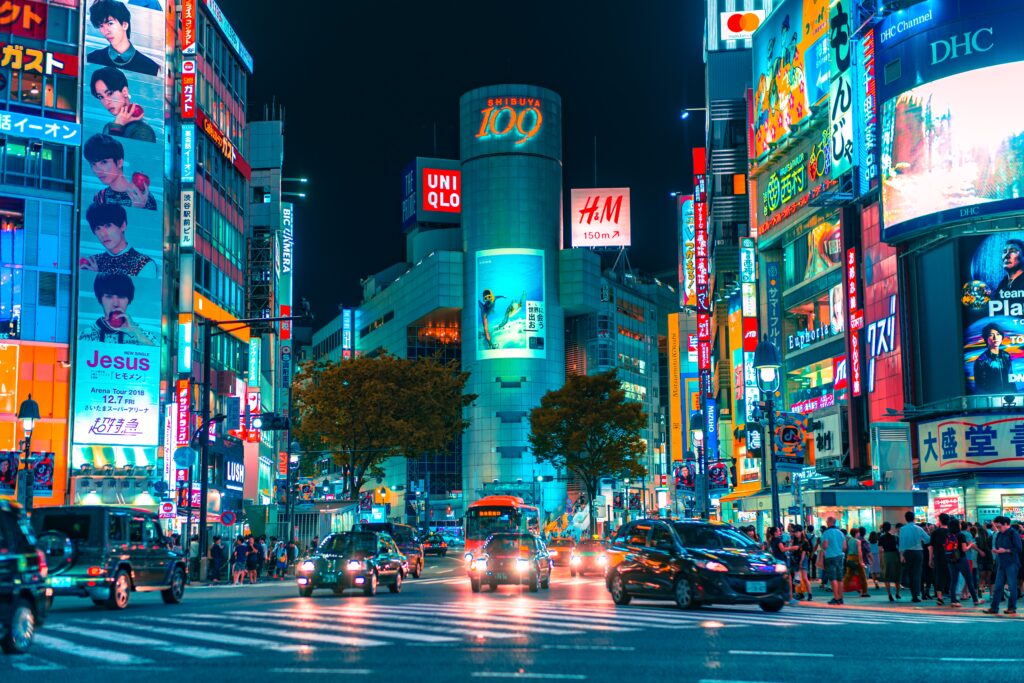 Undergraduate programs
Tokyo University offers a wide variety of undergraduate programs, especially in English.
Programs in English at Komaba (PEAK)
The PEAK program is taught entirely in English, an initiative by the College of Arts and Sciences. Prospective students have two choices of the program to choose from, "International Program on Japan in East Asia" and "International Program on Environmental Sciences". These programs are open to students who completed their secondary school education in languages other than Japanese.
Prospective students study liberal arts in their first two years, later on advancing to two years of specialized studies (Japan in East Asia or Environmental Sciences) in the Senior Division.
This program is great for students who have little to no Japanese background, wish to pursue an undergraduate study at Tokyo University
Global Science Course (GSC)
The other English option would be the Global Science Course, which is an all-English-undergraduate transfer program. Prospective students would have completed 2 years of undergraduate studies at their local university and would then be admitted into their 3rd year in the faculty of science. Students will then be awarded a Bachelor of Science degree from the University of Tokyo.
Non-English Undergraduate courses
There is a total of 10 faculties at the University of Tokyo for prospective students to choose from.
For more information about these courses, please refer here: https://www.u-tokyo.ac.jp/en/academics/faculties.html
Graduate Programs
The University of Tokyo also has a wide variety of Graduate programs offered in English to prospective students. The University of Tokyo has a total of 15 graduate schools for prospective students to choose from Law and politics all the way to Mathematical Sciences.
Student Exchange Programs
Thinking of doing a year or less abroad in Tokyo for the experience? University-wide Student Exchange Program (USTEP) is a great way to experience life in Japan.
The University of Tokyo accepts exchange students from partner universities. Depending on the partnership agreement set up by your home university, an exchange program may be established in your faculty in order for you to enjoy studying in Tokyo whilst still being able to transfer credits to complete your degree.
For more information, please refer here to look up if your home university is on the list: http://dir.u-tokyo.ac.jp/SysKyotei/01/
How to get into University of Tokyo?
Undergraduate programs in English
PEAK
Admissions for PEAK start from late November to late December. The first screening of submitted documents (eg., transcripts, official examination, etc) will take place in January. In February to early March, 2nd screening will be interviews take place. Admission decisions are in April with admissions starting in September.
GSC
Applications start in January to March. Similar to PEAK's process, first screening and second screenings take place respectively with admission decisions in May. Admissions start in October.
Non-English Undergraduate Courses
Applications start in mid-March. The first screening consists of a screening of Grades, EJU, TOEFL/IELTS, Statement of Purpose, and scores from the applicant's home country (optional). The second screening is broken into two: written exams in February and Interviews in March. Admission decisions are decided in March with admissions into the University of Tokyo in April.
Graduate programs
Each graduate faculty has its own independent admission exam that usually takes place from June to December, depending on the faculty.
Student Exchange Programs
Please refer to your home university in regards to the application process for the student exchange program.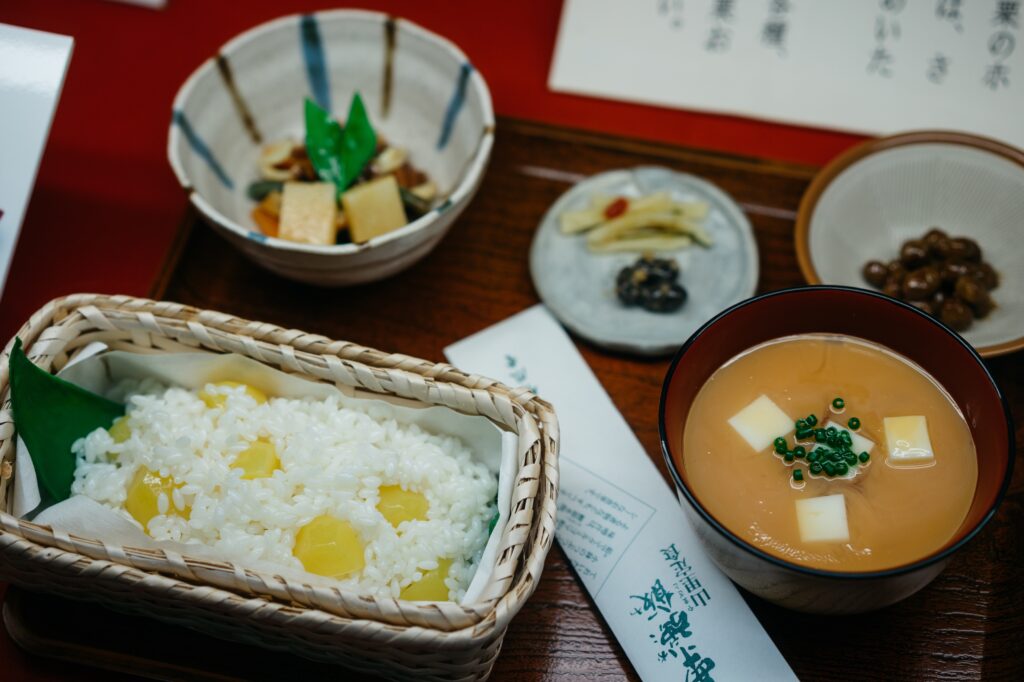 What is University of Tokyo Acceptance rate?
As mentioned earlier, the University of Tokyo is one of the most prestigious universities in Japan. The acceptance rate may seem low and rather hard to accomplish but an overview would say that the acceptance rate for the University of Tokyo is around 25%.
University of Tokyo does not disclose their university acceptance rates and the 25% is a vague understanding and line of determination for prospective international students who wish to pursue an undergraduate study at University of Tokyo. The acceptance rate also varies depending on the faculty and program one wishes to pursue.
Despite its seemingly low acceptance rate, there are still quite a number of international students from around the world such as Singapore, China, America, and others that are currently pursuing their studies at this university.
Acceptance into the University of Tokyo is still reliant on the overall quality of the applicant. Each situation is different on each applicant's application, and it is not just all about getting good grades.
Tuition Fees
Admission to the University of Tokyo requires an exam fee which comes up to around ¥17,000 (one-time fee). The annual school fees for an undergraduate program come up to around ¥535,800 per year, which are paid in two tranches throughout the school year. Tuition for a graduate student comes up to the same as an undergraduate student with a slightly higher exam fee at ¥30,000. For a university located in University of Tokyo, the tuition and admissions fees are similar to Osaka University and are not too exorbitant.
The University of Tokyo is famous for accepting MEXT scholarship students. If tuition is an issue, there is the government intuition of MEXT scholarship that may be an area of interest and exploration.
Cost of living
Living in Tokyo, from my experience, is rather expensive compared to other cities in Japan.
University of Tokyo provides housing assistance and dormitories for their local and international students that are traveling from abroad. There are also private apartment options for prospective students. Applicants may make an application through the school's website. This option definitely helps eliminate any stress for future prospective students in search of housing prior to their visit to Tokyo.
The average living expense for international students in Tokyo is projected to be around ¥138,000 (not including tuition fees). Oh, that is a steep hike indeed. If budget is a constraint, students are also allowed to engage in part-time work (not more than 28 hours a week) in the student visa category.
Student Support
University of Tokyo also offers Japanese language classes for students. Not only that, but the university also has an on-campus service for international students to help them ease into their new life here in Tokyo. It can be scary to move to a new country with a totally different lifestyle and culture, but fret not, the student support offered by the university can be of great help.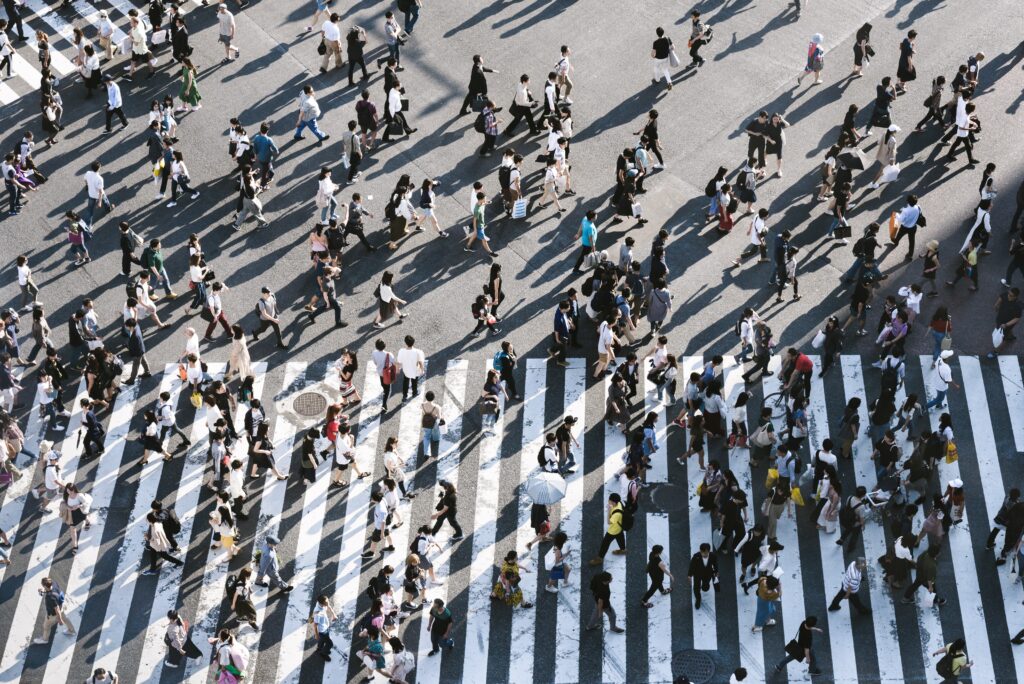 Summary
Acceptance rate in University of Tokyo is around 25% which can be rather intimidating.
A prestigious university in Japan known worldwide, does have a rather high expectation for future prospective students.
Admission depends on the applicant's overall quality, not just based on grades.
There are two English options for international students to pursue a degree in University of Tokyo.
Cost of living in Tokyo can be rather high but there are student support services offered by the university.
It may seem intimidating but there are quite a number of international students currently studying at University of Tokyo.
It is not completely impossible to get into University of Tokyo.
Graduate from a highly renowned and prestigious university in Japan and Tokyo! Open the door to limitless possibilities.
There are student exchange programs available for students to experience life in Tokyo.
Meet and exchange cultures with international students from around the world at University of Tokyo.
A great way to get into Japan, in learning about the fun and exciting cultures Tokyo has to offer.